Free shipping for continental U.S. orders $50+

Our Scents
Totally Fresh. Entrirely unique. DANI scents are custom blended using the finest essential oils. We craft pure, natural fragrances that help calm, inspire, uplift or relax.
Limited edition holiday scents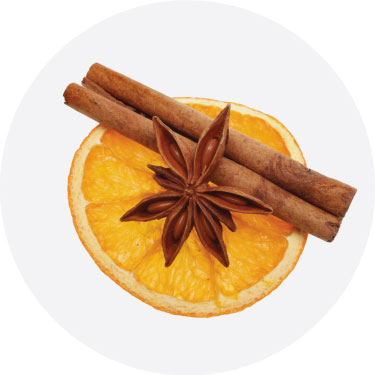 Top notes of cinnamon and nutmeg combine with orange peel and clove to create a scent reminiscent of mulling spices.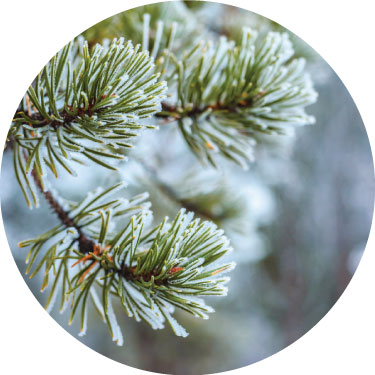 Classic pine, fir and balsam notes combine for a fresh, pure evergreen scent.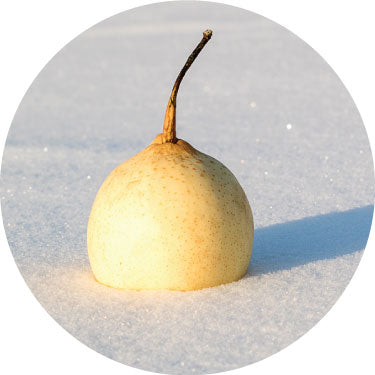 The tantalizing aroma of fresh, ripe pear combines with tart, black currant for a rich, warm, fruity scent.
✕